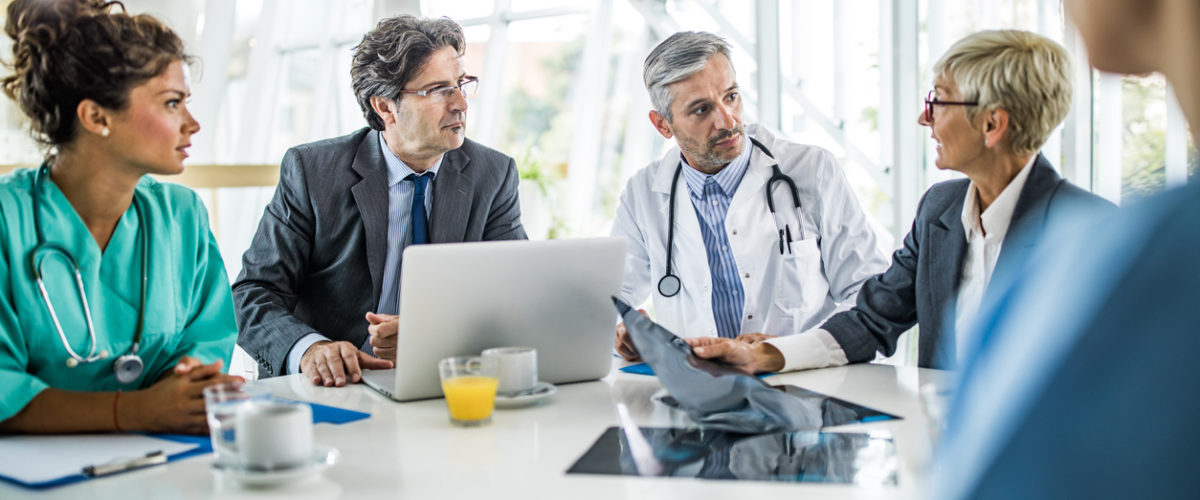 Medical Practice Management
Make every effort to see a referred patient as soon as possible and know which patients are referrals and also make sure the PCP receives literature explaining your capabilities.

Publicize your practice to the PCP community, especially to those within your network, she says. If you accept Medicare, make sure your PCP knows it—and knows which other plans you accept. Never take a complacent posture.

And market your practice through common disease links. For example, an ophthalmology practice can promote his its group's clinical capabilities to podiatrists, who often treat diabetic foot problems. Because diabetics must seek eye care, the podiatrist can be an important ally in co-managing patients.