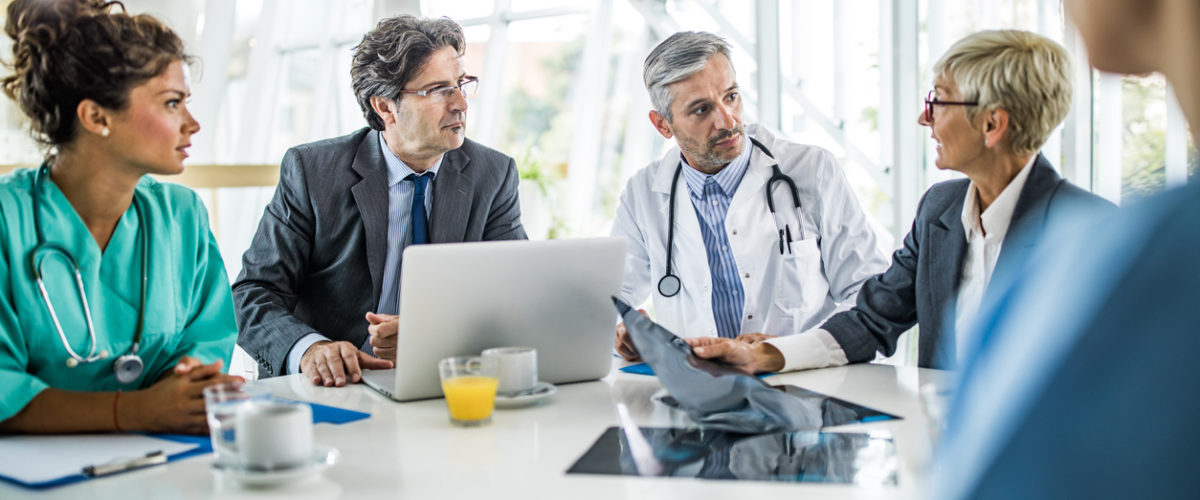 Medical Practice Management
CMS received approval for a new Medicare Enrollment Application for physicians and non-physician practitioners (CMS-855I dated 12/2018). Many changes are minor; the major ones reduce provider burden:
Eliminated reporting for advanced diagnostic imaging, Clinical Laboratory Improvement Amendments number, and the Food and Drug Administration radiology certification number
Expanded instructions for individual and group affiliations to simplify reporting
Made it optional to list a contact person
Added electronic storage information for those who no longer keep paper records
Created a more logical data flow
You may begin using the new application immediately. Through April 30, Medicare Administrative Contractors will accept applications dated 7/2011, but after that, you have to use the new version.