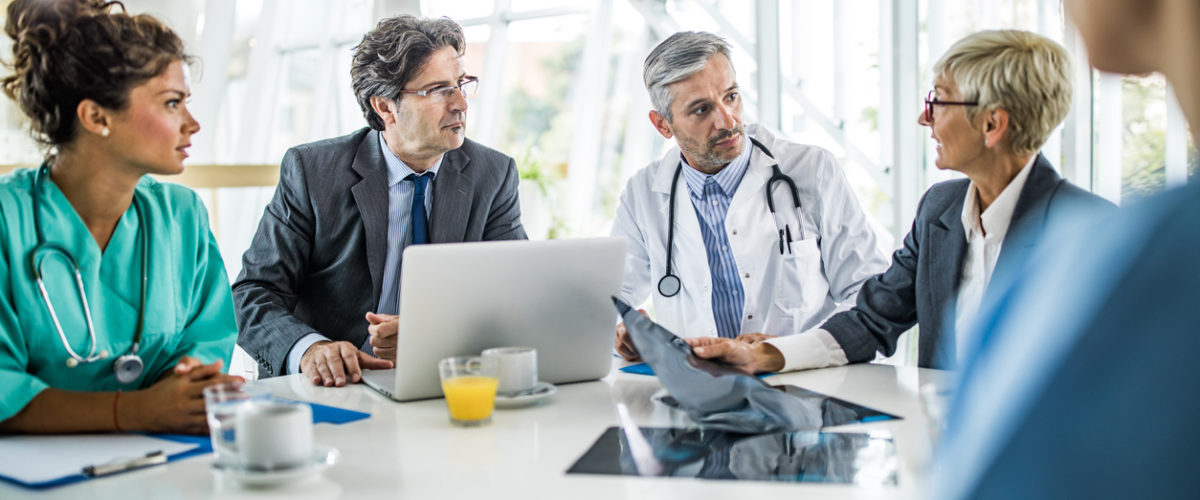 Medical Practice Management
Most patients prefer their doctor to wear a traditional white coat, a garment seen as a reassuring symbol of medical know-how. But new research has found that healthcare workers' attire is often contaminated with dangerous bacteria and other pathogens, reports The New York Times. A review of previous studies found that up to 16 percent of doctors' coats tested positive for MRSA, and up to 42 percent for Gram-negative rods—types of antibiotic-resistant bacteria that can cause skin and blood infections, sepsis, pneumonia, and other health issues. And it isn't only coats that pose a risk. The researchers found that stethoscopes, phones, and digital tablets can also be contaminated with dangerous bacteria. A previous study of orthopedic surgeons found a 45 percent match between the species of bacteria on their ties and those in their patients' wounds. Better hygiene could reduce the germ loads. Studies have found that most American physicians wash their coats less than once a week; up to 17 percent go more than a month.
Adapted from the magazine THE WEEK.