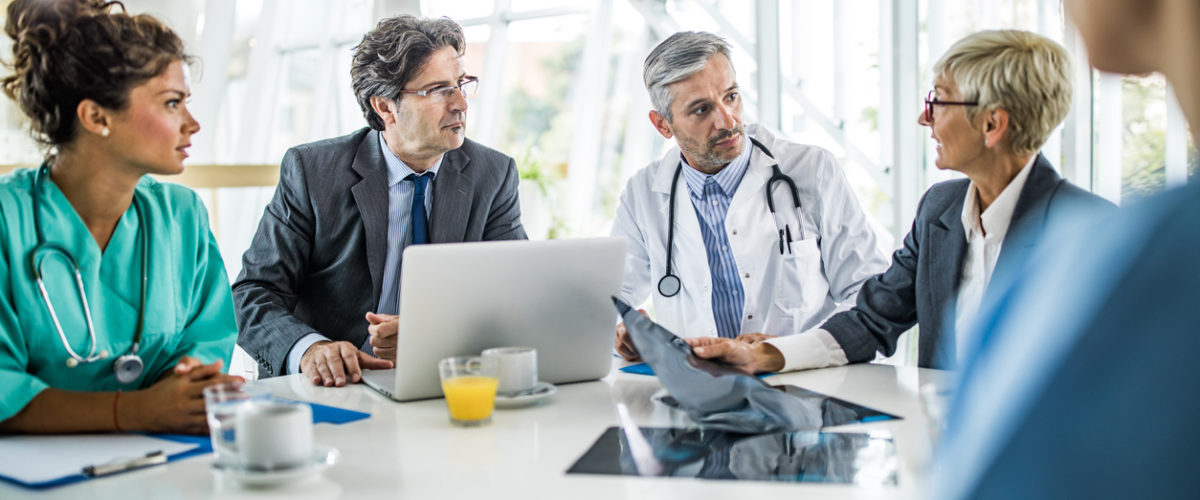 Medical Practice Management
Communicating with Physician Office Employees
It is important for a physician office manager in a healthcare organization to make sure that staff members have a solid understanding of what is being conveyed to them.  In such a regulated market, it remains vital all team members are on the same page and possess the same level of understanding.  However, when it comes to management, busy physician office managers aren't always conscious of the fact that employees may not fully be getting what they are saying.  These types of leaders unknowingly obstruct, rather than facilitate teamwork and growth.
Unless the behaviors are addressed, the organization will be stuck in a pattern of frustrated employees and organizational confusion.  Here are five signs a physician office manager may not be communicating effectively:
They are unwilling to address uncomfortable topics
Some leaders are simply not capable of engaging in confrontation.  Rather, they do the opposite and avoid topics by blaming problems on someone else.  This action leaves employees with no clear direction and frustration often follows due to a lack of understanding.
They cannot control emotions
Anger management is necessary for leaders, as they are looked up to and trusted for their solidity.  For a physician office manager to lose their cool, it conveys they are not really in charge and have no more stability than those below them.
They fail to prepare employees for important changes
Physician office managers must think for the team and not simply themselves.  When change is apparent within an organization, managers must plan ahead as to the best course to relay the message.  Without proper notification of change, employees begin to feel in the dark and sense a lack of trust with managers.
They don't hear bad news until it is too late
A physician office manager should ensure team members' look up to them and feel comfortable bringing their issues up in conversation.  If there is a stigma involved, employees will not inform managers of anything until it is too late to act or to have a plan of action in place.
They underestimate your employees' intelligence
As a leader, it is important to treat employees as equals; many possess a wide range of talents and knowledge of various topics.  Treating the team as if they do not have these additional skill is a great way to ensure managers are never given the chance to find them.