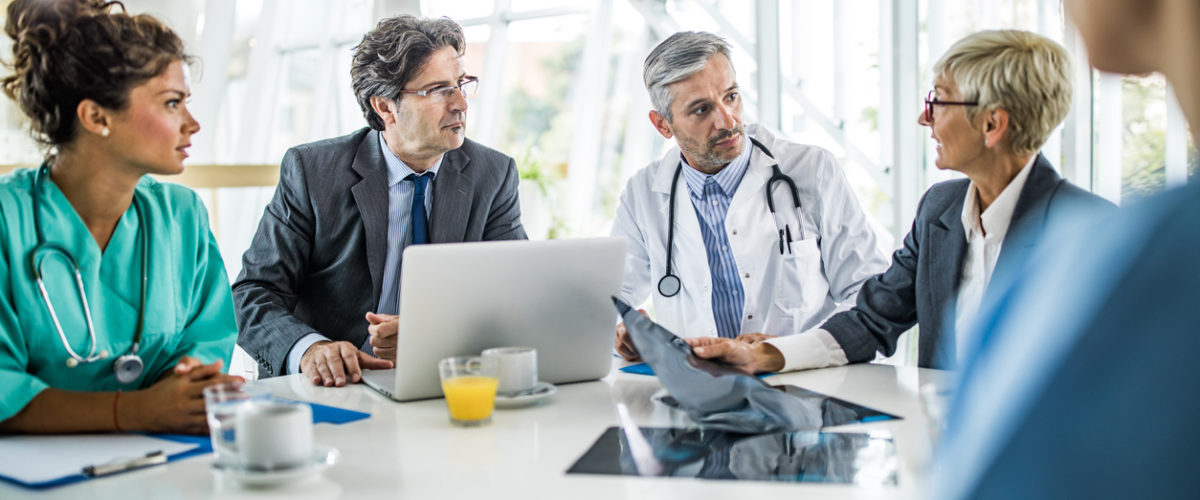 Medical Practice Management
Medicare's Quality Payment Program
The Centers for Medicare & Medicaid Services (CMS) has updated the Quality Payment Program website to include 2020 Alternative Payment Model (APM) Incentive Payment details. To access this information, clinicians and surrogates can now log in to the QPP website using their HARP credentials.
Eligible clinicians who were Qualifying APM Participants (QPs) based on their 2018 performance will begin receiving their 2020 5% APM Incentive Payments this month. CMS also posted a new 2020 APM Incentive Payment Fact Sheet to explain:
Who is eligible to receive an APM incentive payment in 2020
How CMS determines your 2020 APM Incentive Payment
Frequently asked questions and answers
APM Incentive Payment Details Available on QPP Website
CMS has taken time to ensure correct payments and information are available during the 2020 payment year. CMS's process includes verifying eligible clinicians' Advanced APM participation and the calculation of the APM Incentive Payment.
You can now log in to Medicare's Quality Payment Program website (QPP website) to see the amount and the organization paid for both the 10-digit National Provider Identifier (NPI) and the organization.
What Do You Need to Do in Order to Receive the APM Incentive Payment?
You will not need to do anything unless you have not yet received your payment and find your name on this public notice, which indicates that you will need to verify your Medicare billing information. If you do not verify your Medicare billing information by November 13, 2020, then CMS will not be able to issue your APM Incentive Payment. For instructions on how to verify your Medicare billing information, review the public notice.
Questions?
Contact the Quality Payment Program at QPP@cms.hhs.gov or 1-866-288-8292. To receive assistance more quickly, consider calling during non-peak hours—before 10 a.m. and after 2 p.m. ET.