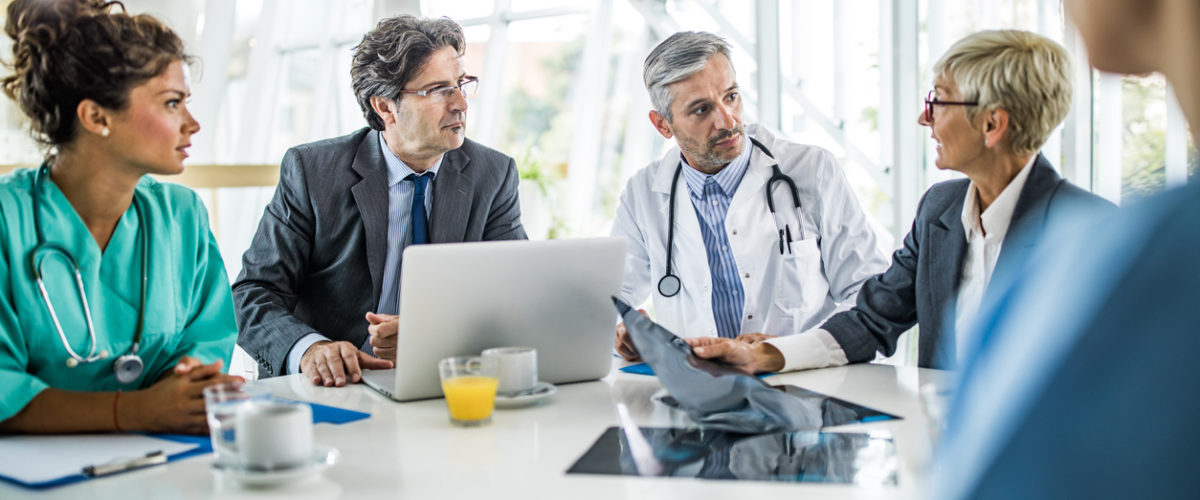 Medical Practice Management
Plan for a Profitable Medical Practice
A successful medical practice no longer happens by chance.  Profitable operations for any physician practice today demands planning, analysis, forethought, a defined direction and especially hands-on management. So here is a checklist to help you with your practice; give very close attention to each of the items. If you don't, you can probably expect some form of financial decline in the future.
The Checklist
Do you maintain a plan of action for managing both revenue and expenses?
Do you have a plan in place to grow your medical practice revenues? If not, why not? Failure to strategically plan your future will kill off many practices in the near future.
Do you have a management meeting monthly to review and discuss financial performance? You can manage what you don't measure!
Are you constantly monitoring your managed care reimbursement to make sure you are getting paid according to contracted rates?
Do you have a method of reviewing expenses to determine ways to reduce costs and to control increases?  Is this a regular part of the monthly financial statement analysis?
Do you regularly look at and review collection ratios, days in A/R, managed care contract performance, % of A/R over 90 days old, work RVU patterns, and growth in office visits, procedures and ancillary services as compared to last year?
Are the financial statements and any financial report illustrated in a comparative format with comparisons to the prior year? Are you investigating any declines?
Do you look for medical practice trends as they unfold by analyzing financial statements and review all areas of the practice as a measure of performance?
Does your practice administrator attempt to learn the meaning of the financial statements and the trends that can be understood from their review? In other words, does your administrator constantly look for ways to improve the bottom line?
Do the physicians acquaint themselves with the operations of the practice and the financial results?  Do the physicians (especially the partners) understand the basics of financial analysis?
Medical Practice Resources: